Adapting SEO for an AI-Driven Future
This is a podcast episode titled, Adapting SEO for an AI-Driven Future. The summary for this episode is: <p>We're diving back into AI to cover its game-changing role in content creation and Google's response to AI-generated content—a must-listen episode for marketers looking to keep the algorithm happy and rank content on page one. Ben Brown, Chief Experience Officer at Juji, gives practical advice and takeaways on:</p><p>(*) Predictions for the state of AI technology in the next 5 years. [10:34]</p><p>(*) Leveraging AI for the rapid production of high-quality content. [14:33]</p><p>(*) Preparing for Google's response to AI-generated content. [21:14]</p><p><br></p><p><strong>More Time Stamps:</strong></p><p>* (01:18) Ben's background in groundbreaking AI</p><p>* (20:20) Avoiding the downfall of lazy content</p><p>* (30:09) Lightning round!</p><p><br></p><p><strong>Contact Us:</strong></p><p>We'd love to hear from you! Reach out to us at <a href="mailto:PageOne@DemandJump.com" rel="noopener noreferrer" target="_blank">PageOne@DemandJump.com</a>.</p><p><br></p><p><strong>Sponsor:</strong></p><p>This podcast is brought to you by <a href="https://www.demandjump.com/" rel="noopener noreferrer" target="_blank">DemandJump</a>. Tired of wasting time creating content that doesn't rank? With DemandJump you know the exact content to create to increase 1st-page rankings and drive outcomes. Get started for free today at <a href="https://www.demandjump.com/" rel="noopener noreferrer" target="_blank">DemandJump.com</a>.</p><p><br></p><p><strong>Links &amp; Resources:</strong></p><ul><li>Don't be a stranger: Follow <a href="https://www.linkedin.com/in/brownben/" rel="noopener noreferrer" target="_blank">Ben</a>, <a href="https://www.linkedin.com/in/ryan-m-brock/" rel="noopener noreferrer" target="_blank">Ryan</a>, and <a href="https://www.linkedin.com/in/drewdetzler/" rel="noopener noreferrer" target="_blank">Drew</a> on LinkedIn.</li><li>Settle the debate: Is Practical Magic a Halloween movie or a chick-flick? <a href="https://www.youtube.com/watch?v=R7uixLkpjPs" rel="noopener noreferrer" target="_blank">Check out the trailer</a> for the 1998 film starring Sandra Bullock and Nicole Kidman.</li><li>Check out Ben's book recommendation for anyone in business, <a href="https://www.amazon.com/Good-Great-Some-Companies-Others/dp/0066620996" rel="noopener noreferrer" target="_blank">Good to Great: Why Some Companies Make the Leap and Others Don't</a> by Jim Collins.</li><li>Here's another awesome book to boost your business by co-host Ryan Brock: <a href="https://www.amazon.com/Pillar-Based-Marketing-Data-Driven-Methodology-Actually/dp/1544539800/ref=tmm_pap_swatch_0?_encoding=UTF8&amp;qid=&amp;sr=" rel="noopener noreferrer" target="_blank">Pillar-Based Marketing: A Data-Driven Methodology for SEO and Content That Actually Works</a></li></ul>
DESCRIPTION
We're diving back into AI to cover its game-changing role in content creation and Google's response to AI-generated content—a must-listen episode for marketers looking to keep the algorithm happy and rank content on page one. Ben Brown, Chief Experience Officer at Juji, gives practical advice and takeaways on:
(*) Predictions for the state of AI technology in the next 5 years. [10:34]
(*) Leveraging AI for the rapid production of high-quality content. [14:33]
(*) Preparing for Google's response to AI-generated content. [21:14]
More Time Stamps:
* (01:18) Ben's background in groundbreaking AI
* (20:20) Avoiding the downfall of lazy content
* (30:09) Lightning round!
Contact Us:
We'd love to hear from you! Reach out to us at PageOne@DemandJump.com.
Sponsor:
This podcast is brought to you by DemandJump. Tired of wasting time creating content that doesn't rank? With DemandJump you know the exact content to create to increase 1st-page rankings and drive outcomes. Get started for free today at DemandJump.com.
Links & Resources:
Today's Host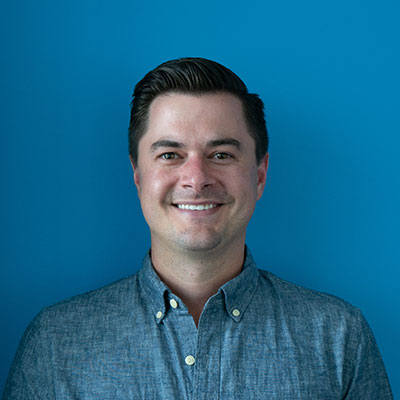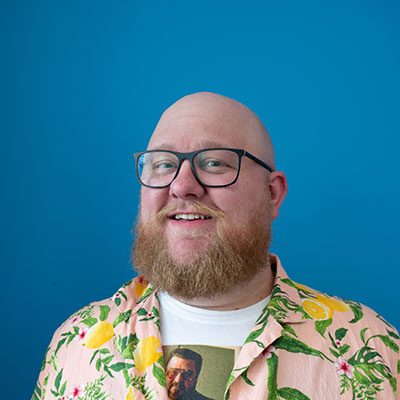 ---
Today's Guests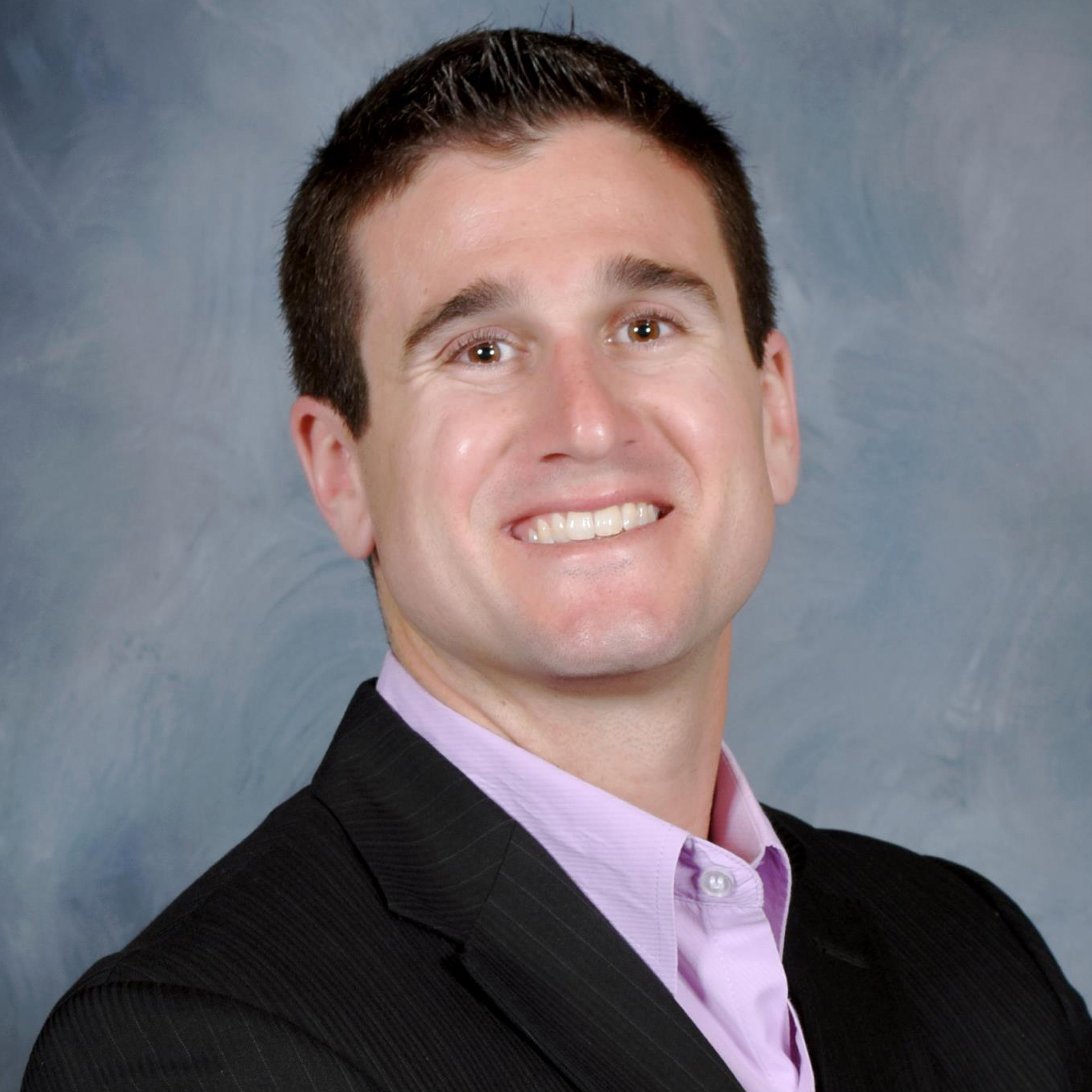 Benjamin Brown
|
Chief Experience Officer, Juji
Benjamin Brown, MBA, M.Ed. serves as Chief Experience Officer at Juji AI, the world's leading cognitive AI platform. As CXO, Ben oversees marketing, sales and customer experience for Juji to continue breaking barriers in AI performance and user adoption. Prior to Juji, Ben was Vice President of Marketing and Customer Experience at ConverseNow AI, where his leadership helped the company achieve 12x YOY ARR growth and become the largest voice AI provider in the restaurant industry. Dedicating his career to the intersection of technology and customer experience, Ben has also led digital experience at Carnival Corporation and MGM Resorts International, directing projects across more than 60 countries. A founder himself and active member of the startup community, Ben holds advisory roles for multiple high-growth technology companies and serves on the board for several academic institutions, where he influences curriculum and special programs dedicated to AI.
LinkedIn