Level Up Your B2B Content Optimization Strategy
This is a podcast episode titled, Level Up Your B2B Content Optimization Strategy. The summary for this episode is: <p>Zoe Hawkins, Content Principal of Marketing at Sumo Logic, knows content optimization doesn't come with a quick fix or cheat code. As a former video game and tech journalist turned content marketer, she's honed her optimization skills and shares effective strategies that will level up your SEO game, including:</p><p>(*) <strong>Cracking the Code of Optimization</strong>: Key markers and effective strategies for revamping dated content. [11:54]</p><p>(*) <strong>Avoiding Optimization Mistakes</strong>: The blunders often made by marketing teams when maintaining their content library. [15:07]</p><p>(*) <strong>Streamlined Efficiency</strong>: Utilizing generative AI for time-smart content optimization, plus real-world examples. [19:33]</p><p><br></p><p><strong>More Time Stamps:</strong></p><p>* (02:44) Zoe's journey: Video game journalist to content marketer</p><p>* (05:23) Ryan's chance to finally put Yoast on blast</p><p>* (25:10) Lightning round!</p><p><br></p><p><strong>Contact Us:</strong></p><p>We'd love to hear from you! Reach out to us at <a href="mailto:PageOne@DemandJump.com" rel="noopener noreferrer" target="_blank">PageOne@DemandJump.com</a>.</p><p><br></p><p><strong>Sponsor:</strong></p><p>This podcast is brought to you by <a href="https://www.demandjump.com/" rel="noopener noreferrer" target="_blank">DemandJump</a>. Tired of wasting time creating content that doesn't rank? With DemandJump you know the exact content to create to increase 1st-page rankings and drive outcomes. Get started for free today at <a href="https://www.demandjump.com/" rel="noopener noreferrer" target="_blank">DemandJump.com</a>.</p><p><br></p><p><strong>Links &amp; Resources:</strong></p><ul><li>Don't be a stranger: Follow <a href="https://www.linkedin.com/in/moonstormer?miniProfileUrn=urn%3Ali%3Afs_miniProfile%3AACoAAAQCSkABM17T6MMfm7lco8ab4ewRuqUvSVA&amp;lipi=urn%3Ali%3Apage%3Ad_flagship3_search_srp_all%3BsAHidvgTRiGk3g7nSGctzg%3D%3D" rel="noopener noreferrer" target="_blank">Zoe</a>, <a href="https://www.linkedin.com/in/ryan-m-brock/" rel="noopener noreferrer" target="_blank">Ryan</a>, and <a href="https://www.linkedin.com/in/drewdetzler/" rel="noopener noreferrer" target="_blank">Drew</a> on LinkedIn.</li><li>Ready to rank on page one? Learn more about <a href="https://www.demandjump.com/" rel="noopener noreferrer" target="_blank">DemandJump</a>'s marketing tools.</li><li>Check out Zoe's past <a href="https://www.criticalhit.net/author/moonstormer/" rel="noopener noreferrer" target="_blank">video game reviews</a> on Critical Hit. Game on!</li><li>Zoe loves sci-fi books, and so do we: check out her recommendation, the <a href="https://us.macmillan.com/series/monkrobot" rel="noopener noreferrer" target="_blank">Monk &amp; Robot series</a> by Becky Chambers.</li><li>Dive deeper into Pillar-Based Marketing with Ryan's new book, <a href="https://www.amazon.com/Pillar-Based-Marketing-Data-Driven-Methodology-Actually/dp/1544539800/ref=tmm_pap_swatch_0?_encoding=UTF8&amp;qid=&amp;sr=" rel="noopener noreferrer" target="_blank">Pillar-Based Marketing: A Data-Driven Methodology for SEO and Content That Actually Works</a></li></ul>
DESCRIPTION
Zoe Hawkins, Content Principal of Marketing at Sumo Logic, knows content optimization doesn't come with a quick fix or cheat code. As a former video game and tech journalist turned content marketer, she's honed her optimization skills and shares effective strategies that will level up your SEO game, including:
(*) Cracking the Code of Optimization: Key markers and effective strategies for revamping dated content. [11:54]
(*) Avoiding Optimization Mistakes: The blunders often made by marketing teams when maintaining their content library. [15:07]
(*) Streamlined Efficiency: Utilizing generative AI for time-smart content optimization, plus real-world examples. [19:33]
More Time Stamps:
* (02:44) Zoe's journey: Video game journalist to content marketer
* (05:23) Ryan's chance to finally put Yoast on blast
* (25:10) Lightning round!
Contact Us:
We'd love to hear from you! Reach out to us at PageOne@DemandJump.com.
Sponsor:
This podcast is brought to you by DemandJump. Tired of wasting time creating content that doesn't rank? With DemandJump you know the exact content to create to increase 1st-page rankings and drive outcomes. Get started for free today at DemandJump.com.
Links & Resources:
Today's Host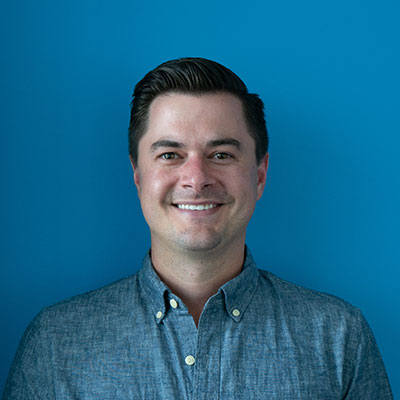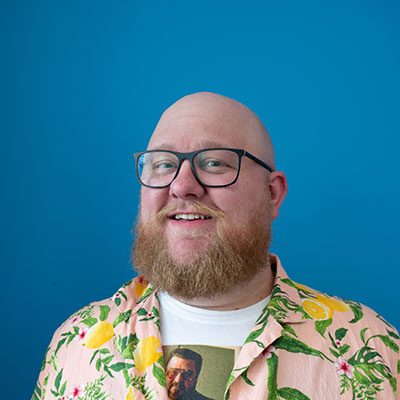 ---
Today's Guests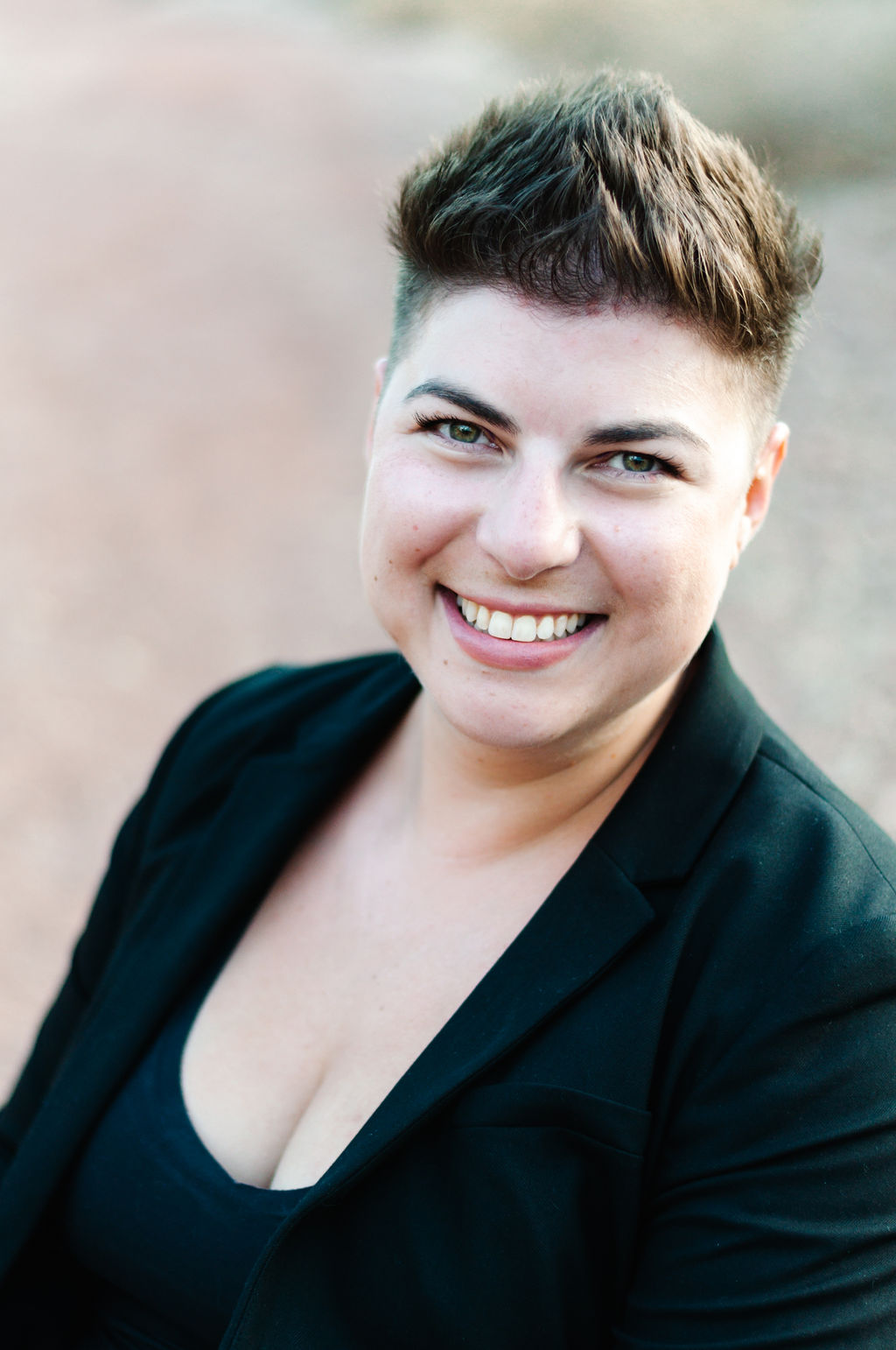 Zoe Hawkins
|
Content Principal, Marketing, Sumo Logic
A former video game and tech journalist turned content marketer, Zoe has 10+ years experience with content that informs, engages, and delights the target audience. Beyond her work at Sumo Logic which includes leading a sustainability-focused ERG, she is a speculative fiction addict, weight-lifter, wife, and mom living in perpetually sunny Arizona.
Follow Zoe on LinkedIn